How to Choose the Best Christmas Light Installers Near Me
It's that time of year again! Christmas is just around the corner, and with it comes the annual tradition of decking out your home in dazzling Christmas lights. But if you're like most people, you probably don't have the time or expertise to install them yourself. That's where a Christmas light installer comes in. So how do you choose the best Christmas light installers near me? Here are a few tips:
First, ask around. Chances are, you know someone who has used a Christmas light installer in the past. Ask them for recommendations. You can also check online review sites like Yelp or Google Reviews to see what others have said about local installers.

Second, make sure the installer you choose is insured and licensed. This will protect you in case anything goes wrong during the installation process.
Third, get an estimate. Once you've found a few potential installers, be sure to get an estimate from each one. This will help you compare prices and make sure you're getting the best value for your money.
Finally, trust your gut. Once you've gathered all the information you need, it's time to make a decision. Trust your instincts and choose the installer you feel most comfortable with.
Installing Christmas lights is a big job, but it doesn't have to be stressful. With a little research, you can find the best Christmas light installers near me and rest assured knowing your home will look amazing this holiday season.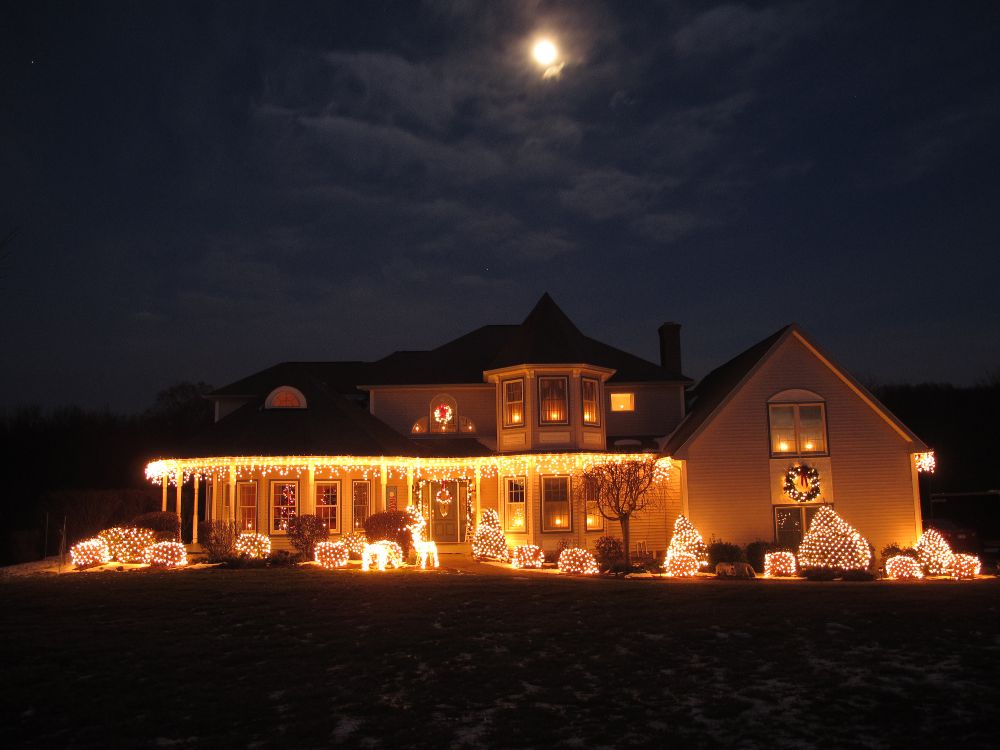 If you're hiring a Christmas light installer, be sure to prepare for the installation process beforehand. Here are a few things to keep in mind:
Make sure the area where you want the lights installed is clear and ready to go. The installer will need access to power outlets and trees or other structures on which to hang the lights.

Be prepared to provide some basic information about your home. The installer will need to know the height and width of your house, as well as the type of roof (shingles, metal, etc.)
If you have any specific requests or instructions, be sure to communicate them to the installer. For example, if you want all the lights turned off at midnight, let them know. Or if you want a certain song played every time the lights come on, let them know that too!
While it may be tempting to just leave your lights up all season long, doing so can actually damage them and make them less bright. Here are a few tips for keeping your lights looking beautiful all season long:
Always turn off your lights when you're not home or going to bed. Leaving them on for extended periods of time can cause them to overheat and burn out.

Make sure your light strands are in good condition and don't have any broken bulbs. If you do find any broken bulbs, replace them as soon as possible.
Keep your trees and bushes trimmed so that the holiday lights can be seen from all angles. If they're too bushy, the lights will be hidden and won't look as nice.
If it's raining or snowing, make sure to bring your lights in so they don't get wet. Water can easily damage light strands.
By following these simple tips, you can keep your lights shining bright all season long!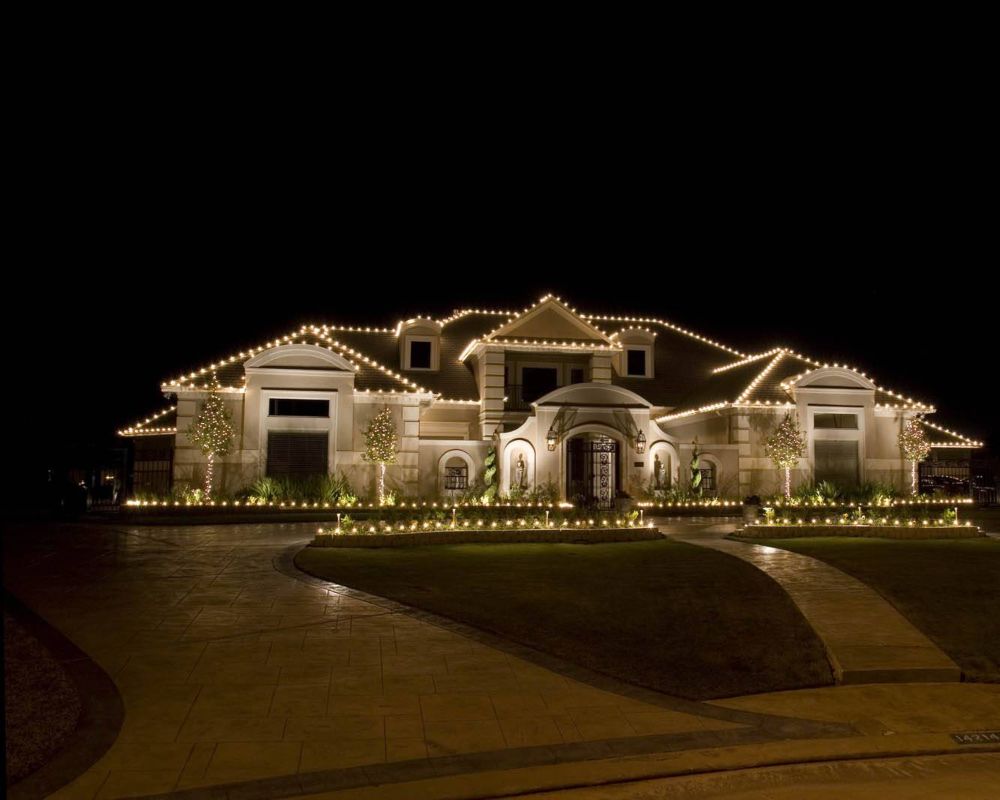 (732) 889-5117