The Importance of Christmas Lights Outdoor Installation
Christmas is a time for family, friends, and festive decorations. One popular way to deck out your home for the holidays is by Christmas lights outdoor installation. While it may seem daunting at first, with a little preparation you can have your home looking merry and bright in no time!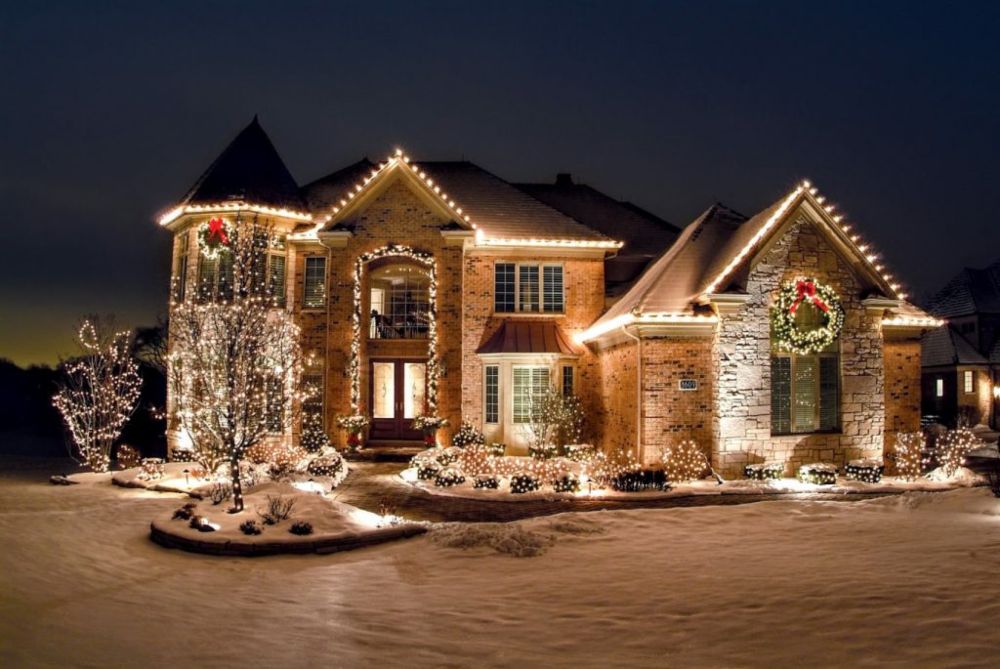 To start, you'll need to gather your materials. Make sure you have enough lights for your desired coverage, as well as extension cords and any other necessary tools. Once you have everything you need, it's time to start planning your installation.
First, decide where you want your lights to go. Will they line the roof? Wrap around the porch? Be strung up in the trees? Once you have a general idea of the placement, it's time to start putting up the lights!
If you're working with extension cords, be sure to keep them away from water sources like gutters and sprinklers. Also, be mindful of potential trip hazards when running cords across walkways or yards. When in doubt, err on the side of safety and use caution tape or other markers to make sure people are aware of the cords.
Once your lights are all in place, it's time to plug them in and enjoy the fruits of your labour! With a little planning and effort, you can have a beautiful outdoor display that will bring holiday cheer to your neighbourhood. So get out there and start stringing up those lights – your home will thank you for it!
People often underestimate the effect that Christmas lights can have on a home. Not only do they create a festive atmosphere, but they can also add value to your property.
Installing Christmas lights outdoors is a great way to show your holiday spirit, and it can also increase the curb appeal of your home. When it comes time to sell, potential buyers will be more likely to take notice if your house is lit up with Christmas cheer.
So if you're looking to add some extra sparkle to your home this holiday season, consider installing some Christmas lights outdoors. It's a fun and easy way to get into the Christmas spirit, and it can also increase the value of your property.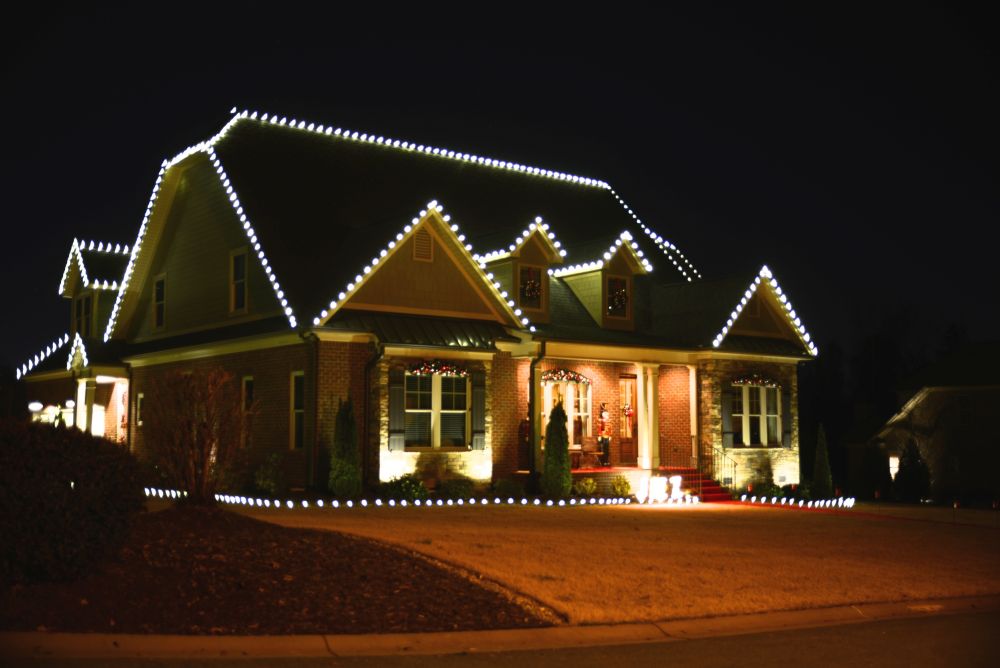 When it comes to choosing a Christmas lights outdoor installation, there are a few things you need to keep in mind. First, be sure to choose a reputable company who has a lot of experience with outdoor displays. Second, be sure to ask about the quality of the lights. LED lights are a great option for outdoor displays, as they are durable and long-lasting.
Finally, be sure to ask about the warranty. A good company will offer a warranty on their lights, so you can rest assured that you'll be able to enjoy your display for many Christmases to come. So before you start decorating this year, be sure to do your research and choose a company that will help you create a beautiful and festive outdoor display. So what are you waiting for? Get out there and start decorating!
(732) 889-5117