Tips for Choosing the Right Christmas Light Decorating Company
Christmas is a time for family, friends, and fun. It's also a time for decorations! If you're looking to add some extra Christmas cheer to your home this year, you may be thinking about hiring a professional Christmas light decorating company. But with so many companies to choose from, how do you know which one is the right one for you? Here are some tips to help you make the right decision.
Determine your needs: What kind of look are you going for? Do you want something simple and elegant, or over-the-top and festive? Once you know what you're looking for, you can start to narrow down your choices.
Compare prices: Christmas light decorating can be expensive, so you'll want to make sure you're getting the best value for your money. Get quotes from several different companies and compare their prices.
Ask about experience: It's important to choose a company that has experience in decorating homes like yours. Ask them how long they've been in business and if they have any specialties or areas of expertise.
Read reviews: Checking online reviews is a great way to get an idea of what others have thought about a company's services. See what past customers have said about their experience, both good and bad.
Get a contract: Once you've found a company you're interested in working with, be sure to get everything in writing. This will help protect you in case anything goes wrong during the decorating process.
By following these tips, you can be sure to choose the right Christmas light decorating company for your needs. With a little bit of research, you can find a company that will help make your holiday season even brighter!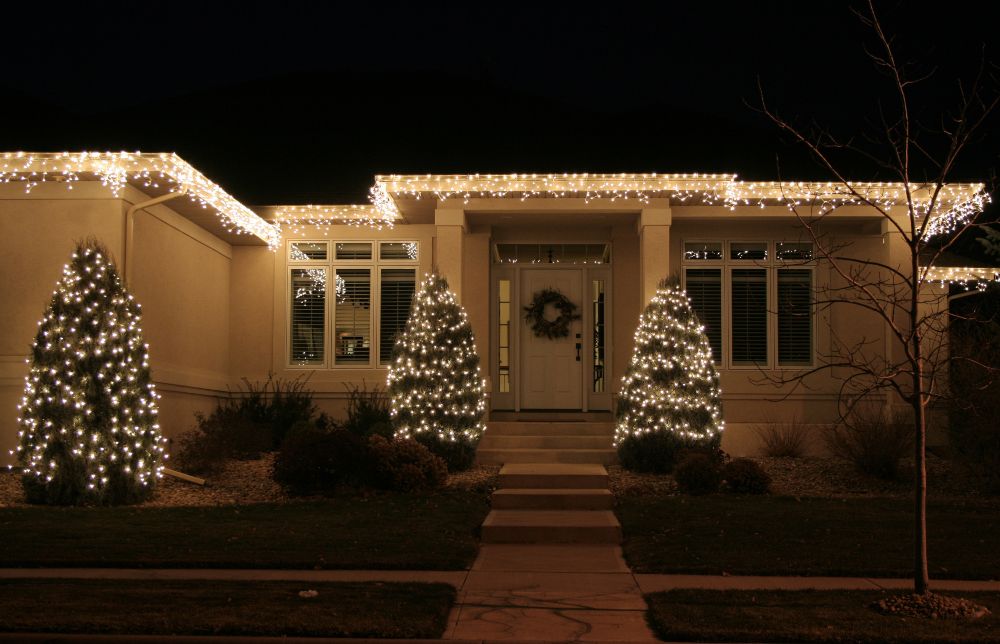 If you want to go the traditional route and use Christmas lights to decorate your house, then you may be wondering whether or not to do it yourself or hire a professional. Here are some benefits of hiring a professional Christmas light decorating company:
They have a lot of experience: Professional Christmas light decorators have been doing this for years, and they know how to create beautiful displays using lights. They will be able to create a display that is perfect for your home and that will wow your neighbors and guests.
They have the right equipment: Professional Christmas light installers have special equipment that makes installing lights much easier and faster than if you were to do it yourself. This equipment includes ladders, extension cords, and wiring tools.
They know the best ways to hang lights: If you try to hang lights yourself, there is a good chance that you will end up putting them in the wrong place or that they will not look as good as they could. Professional Christmas light installers know the best ways to hang lights so that they look their best and so that they are safe.
They are insured and bonded: If something goes wrong while the professionals are installing your lights, they will be covered by insurance. This is not something that you would get if you did it yourself.
Hiring a professional Christmas light installer is a great way to make sure that your lights look their best and that they are safe. If you want to save time and money, then this is the route for you.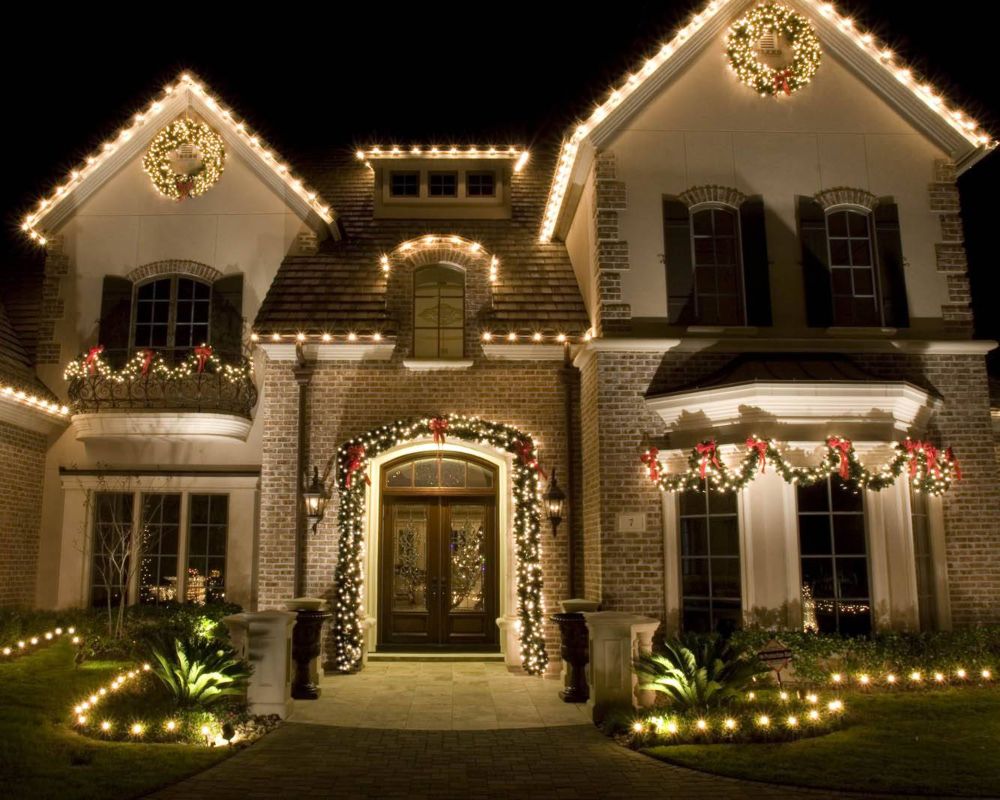 (732) 889-5117