How to Choose the Right Christmas Light Installation Services
It's that time of year again: Christmas is just around the corner. And for many people, that means putting up all sorts of Christmas lights. If you're like most people, you'll want to hire professional Christmas light installation services to help you put up your lights. But how do you choose the right one? Here are some tips:
Check out their website: This is a good way to get an idea of their work. Do they have photos of past projects? Are they easy to navigate? Do they have a good selection of products?
Read reviews online: There's no better way to get an idea of what a company is like than by reading reviews from past customers. What did they like about the company? What didn't they like? How was the quality of their work?
Get quotes from multiple companies: This will give you a good sense of what different companies charge for their services. It will also help you weed out any companies that are overpriced or too low-budget.
Ask around: Talk to your friends and family members who have put up lights in the past. They may have some great recommendations for you.
Make sure they're licensed and insured: This is important for your safety and for their safety. You don't want to be liable if something goes wrong during the installation process.
Get it in writing. Once you've found a company you're happy with, make sure you get everything in writing. This includes Christmas light installation prices, the timeline, and what exactly will be included in the service. This will help avoid any misunderstandings down the road.
Following these tips should help you choose the right Christmas light installation service for your needs. Merry Christmas!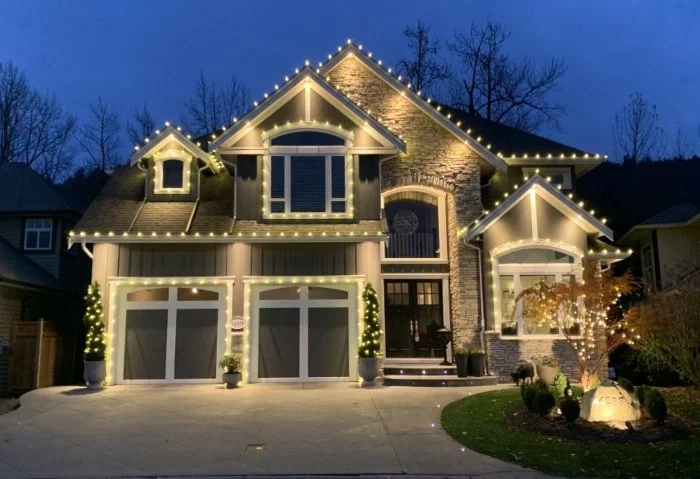 If you're planning to hire a professional to install your Christmas lights, there are a few things you can do to prepare for the installation process. First, make sure you have a clear idea of what you want. The more specific you can be, the easier it will be for the installer to understand your needs.
Also, be sure to clear the area where the lights will be installed. Make sure there's plenty of room for the installer to work, and remove any obstacles (like trees or fences) that may get in the way.
If you have any questions or concerns, be sure to communicate them to the installer. They should be able to answer any questions you have and help put your mind at ease.
Finally, make sure you have payment ready. Most companies will require payment upfront, so be prepared when you meet with the installer.
Once the installation is complete, it's important to take a few steps to protect your new lights. First, make sure you read the manufacturer's instructions carefully. This will give you a better understanding of how to operate and care for lights.
Also, be sure to keep an eye on the weather. If there's a chance of rain or snow, make sure you bring in your lights and protect them from the elements.
Finally, if you have any questions or problems with your lights, don't hesitate to contact the company you hired. They should be able to help you troubleshoot any issues.
By following these steps, you can ensure that your Christmas lights will last for many holidays to come.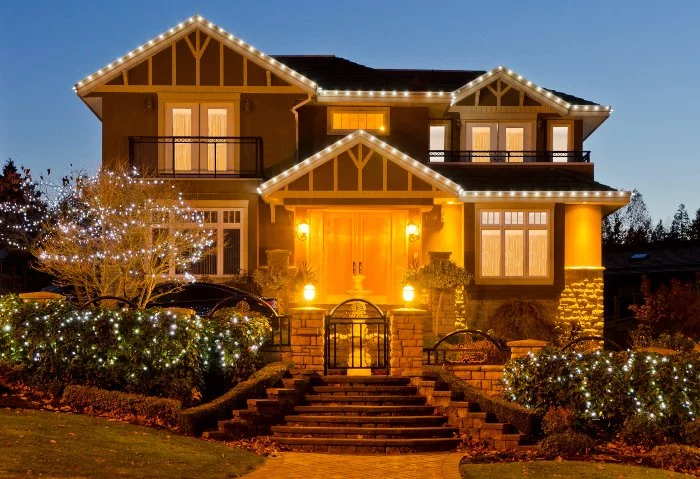 (732) 889-5117