10 Things to Look for When Hiring a Company that Install Christmas Lights
It's that time of year again, when the leaves start changing color and the air becomes a little bit crisper. For many people, this means only one thing: Christmas is coming! And with Christmas comes all the festivities, including decking out your house in beautiful Christmas lights.
If you're like most people, you probably don't have much experience hiring someone to install your Christmas lights. So before you go hiring just any company, here are 10 things you should look for.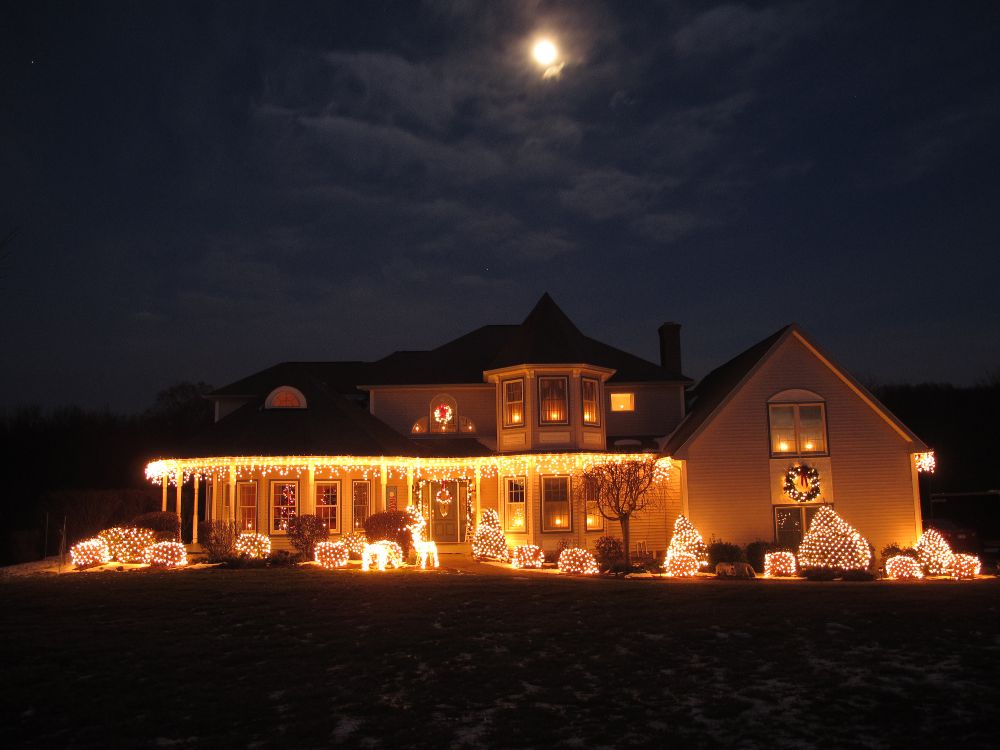 A good reputation. Christmas light installation is a bit of a specialized skill, so you want to make sure you hire a company that has a good reputation in the community. Ask your friends and neighbors who they've used in the past, and read online reviews to get an idea of who's reputable and who isn't.

Experience. This one goes hand-in-hand with reputation – you want to make sure you're hiring a company with plenty of experience installing Christmas lights. The last thing you want is for your lights to be installed improperly, which could lead to damage or even a fire.

Insurance. Any reputable company should have insurance in case something goes wrong during the installation process. This will protect you in case of any damage to your property or injuries to the workers.

A written estimate. Once you've decided on a company, be sure to get a written estimate of the cost of the project. This will help avoid any surprises down the road and make sure everyone is on the same page regarding price.

A contract. Speaking of being on the same page, you'll also want to make sure you have a contract with the company you hire. This will outline the scope of work and ensure that both parties are clear on what's expected.

A timeline. Christmas lights aren't something you want to rush, so be sure to ask about the company's timeline for installation. You don't want them to be rushing through the job and missing important details.

A warranty. Most reputable companies will offer some kind of warranty on their work, so be sure to ask about this before you hire anyone. This will give you peace of mind in knowing that you're covered if anything goes wrong.

References. As with any other service provider, you'll want to ask for references from the company you're considering hiring. This will allow you to speak to past clients and get their opinion on the quality of work.

Flexibility. Christmas lights come in all shapes and sizes, so you'll want to make sure the company you hire is flexible when it comes to installation. They should be able to work with your specific needs and come up with a plan that works best for you.

A fair price. Last but not least, you'll want to make sure you're getting a fair price for the work being done. Don't be afraid to shop around and get estimates from multiple companies before making a decision.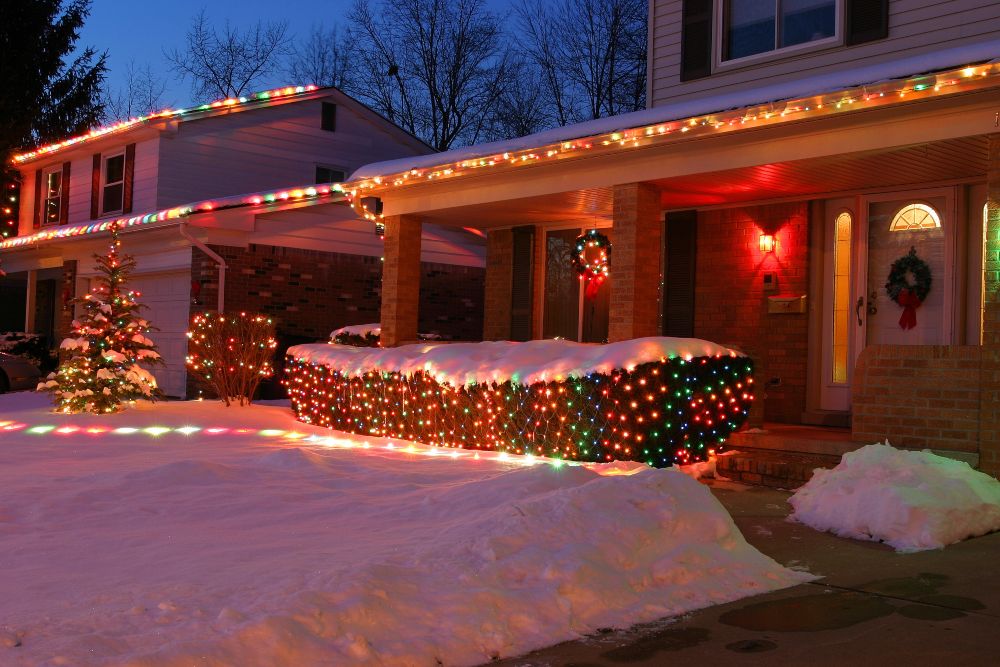 By keeping these 10 things in mind, you can be sure that you'll find the right company to install your Christmas lights this year. And once they're up, you can sit back and enjoy the holiday season stress-free!
A+ Lighting LLC