Benefits of Professional Christmas Light Installation
Christmas is a time of joy and merriment, and what better way to get into the holiday spirit than by decking out your home in festive lights? Not only will your home look great, but you'll also be saving yourself the hassle of having to do it yourself. If you're thinking of hiring a professional to install your Christmas lights, there are a few things you should keep in mind. We'll discuss the do's and don'ts of professional Christmas light installation, so you can be sure your home is ready for the holidays.
As the holidays rapidly approach, many people are beginning to think about how they will decorate their homes for Christmas. If you're one of those people, you may be considering hiring a professional to install your Christmas lights. But before you do, there are a few things you should know.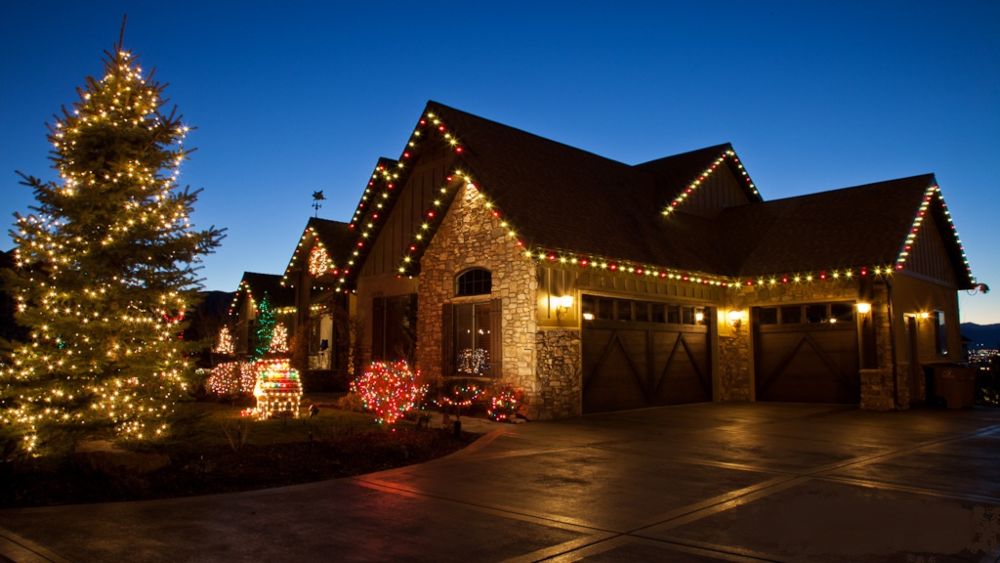 Safety
Hiring a professional Christmas light installation service is a great way to ensure safety and get the best-looking Christmas lights. The professionals are familiar with working on rooftops and on ladders, and they have the necessary safety equipment. The pros are also familiar with electrical systems and know how to install holiday lights safely.
If you have never worked with electrical wiring before, you should not attempt to install your own Christmas lights. There are several dangers associated with this practice. You could inadvertently cut the wires, which could cause an electrical fire. Likewise, connecting lights end-to-end may cause serious damage to electrical wiring. Plus, you may end up with less-bright lights. You could also cause a short circuit by using nails or staples.
When hanging Christmas lights, you should always check for frayed wires and check that the bulbs are working correctly. A broken wire or a damaged bulb can ruin the whole look of your decorations. In addition, you should consider the color of the bulbs. White lights have a blueish tint, while incandescent bulbs have an orange tint. However, the color of lights will depend on their brand, age, and manufacturer.
Reliability
Hiring a professional Christmas light installation service is a great way to ensure that your home will look as festive as possible this holiday season. These professionals can take care of everything from decorating your home to storing and maintaining your lights. Choosing a professional team to handle your project can save you time and labor.
You should always ask the installers for insurance. Christmas light installation is a dangerous job and using ladders and electricity can pose risks. While it may seem fun and easy to do yourself, Christmas light installation requires experience, equipment knowledge, and good communication skills. When choosing a professional, make sure you check whether the Christmas light installation company you choose is insured. Asking about insurance is a smart way to show that you care about the safety of your home and your family.
Make sure the company uses high-quality lights. If the company you choose sells lights on a yearly basis, you can expect the lights to be of the highest quality. Even if the lights are not professional grade, it will give you an idea of the quality of the lights.
Can you cancel a professional Christmas light installation appointment?
If you are planning to install Christmas lights in your home this year, you should hire a professional to do the installation. This is because they will not be a one-man-band, but will have a crew of professionals who are experienced in this field. You should also ask them whether they are insured, as this will ensure that you are protected in case something goes wrong.
You must be aware that professional Christmas light installers usually book up quickly. Therefore, you should call early. You can schedule an appointment with an expert only if you know how far ahead of time you need the installation to start. Make sure that you research the prices of the professionals before booking an appointment. You should be wary of companies that want to take more money upfront than what they charge.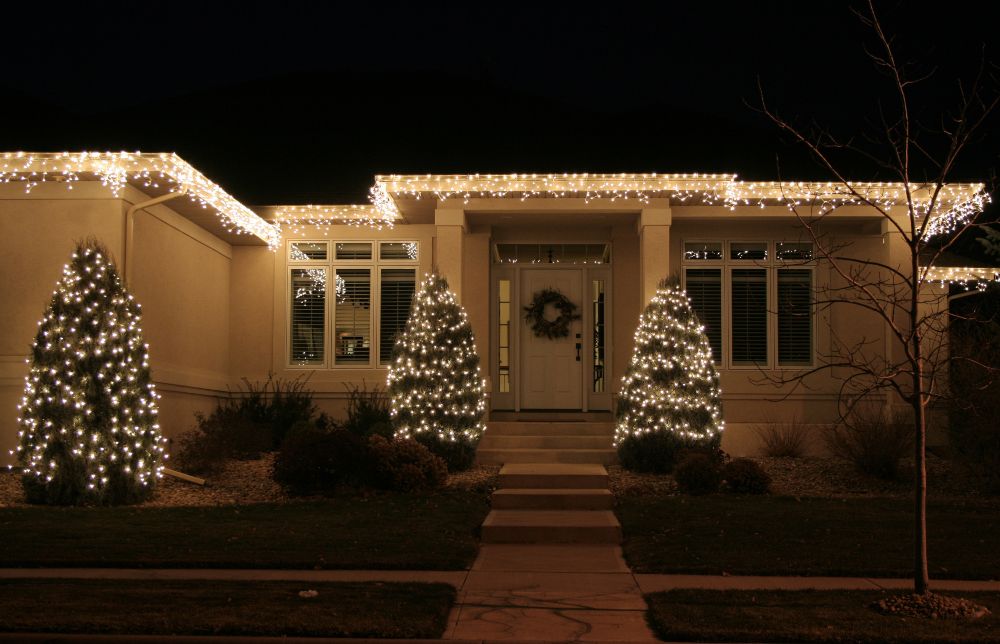 (732) 889-5117