The Benefits of Hiring a Professional Holiday Lighting Services
Most people look forward to the holiday season all year long. It's a time when we can relax and spend time with our loved ones, celebrating all that we're thankful for. For many, one of the best parts of the holidays is getting to see all the amazing Christmas lights displays. If you're like most people, you probably don't have enough time or energy to put up your own holiday lights display. That's where professional holiday lighting services come in. They can take care of everything for you, from designing a spectacular display to putting up all the lights and decorations. Plus, they often have more experience with holiday lighting than homeowners do, so you can be sure your display will look great.
There are plenty of other benefits to hiring a professional holiday lighting service as well. For one thing, it can save you a lot of time and hassle. You won't have to worry about putting up the lights yourself or taking them down at the end of the season. And, if something goes wrong with your display, you can just call the service and they'll come out and fix it for you.
Another great benefit of professional holiday lighting services is that they can often save you money. If you're not careful, putting up your own holiday lights display can be quite expensive. But, when you hire a professional service, they'll often give you discounts on materials and labor. Plus, they may even be able to get some of the lights and decorations for free or at a deeply discounted price.
So, if you're looking for a way to save time and money this holiday season, consider hiring a professional lighting service. They can take care of everything for you and help you create a beautiful display that your friends and family will love.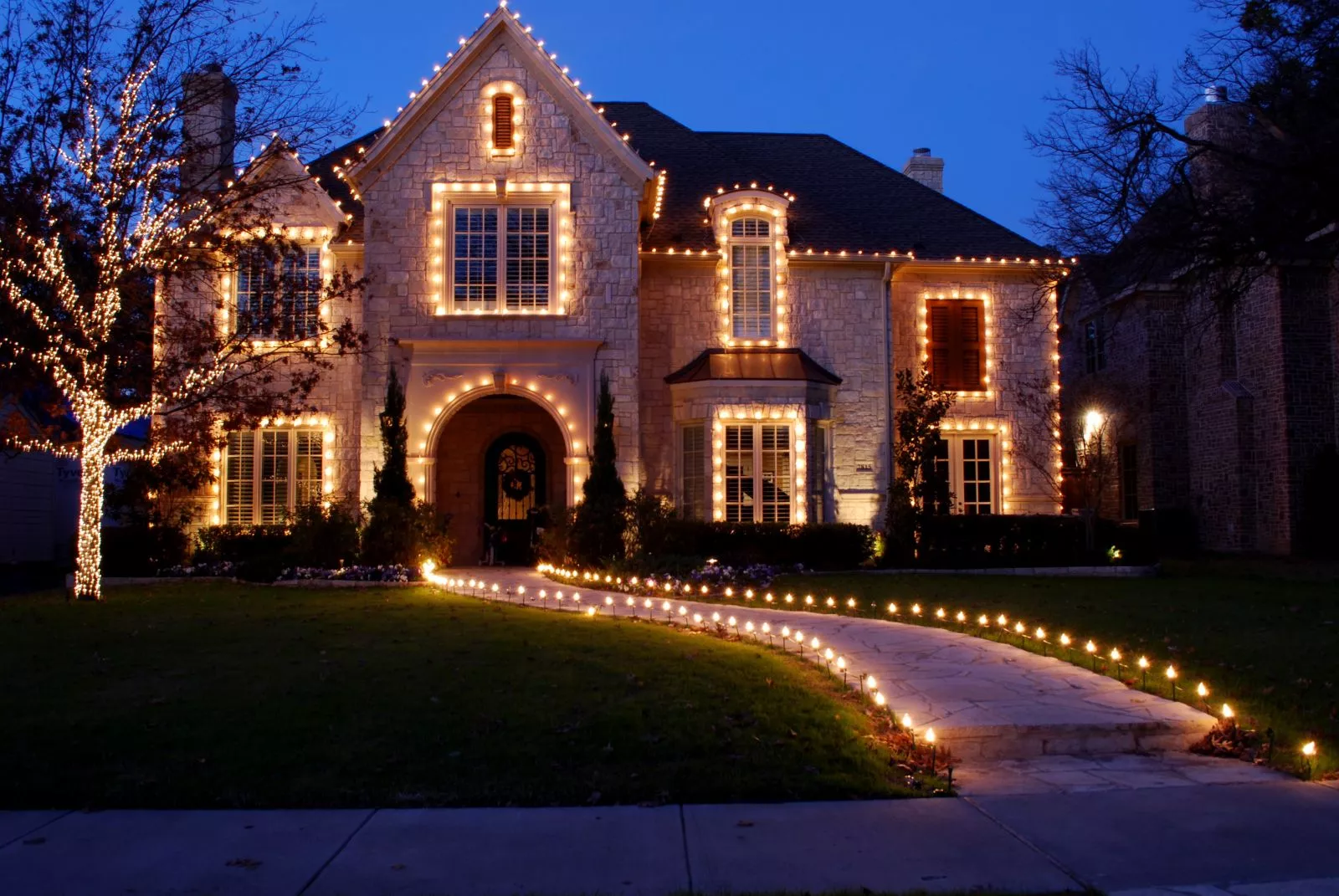 When looking for a professional holiday lighting service, it's important to do your research and find one that fits your needs. Here are a few things to keep in mind when choosing a service:
Make sure the service has experience lighting homes for the holidays. They should have a portfolio of past work that you can look at.

Ask the service how they design their displays. Some services will create a custom display for your home, while others will use pre-made templates.

Find out what kind of lights the service uses. LED lights are becoming increasingly popular due to their energy efficiency and long lifespan.

Ask about the cost of the service and what is included in the price. Some services may charge by the hour, while others may charge a flat fee for their services.

Make sure to communicate your expectations to the service. Tell them what kind of look you're going for and what areas of your home you would like to be lit up.
By following these tips, you can be sure to find a professional holiday lighting service that will meet your needs and help you save time and money this holiday season. So, what are you waiting for? Start looking for a service today!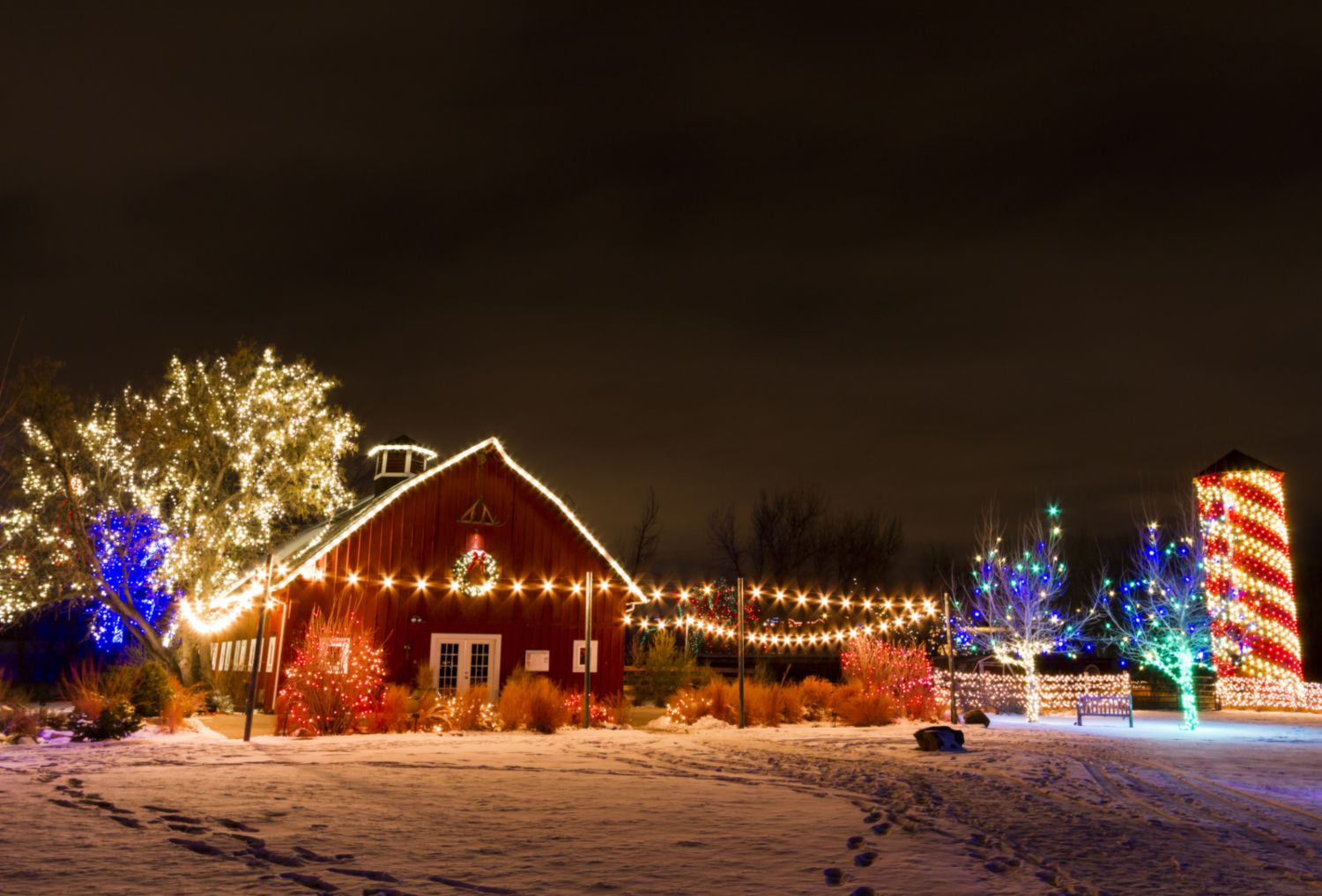 (732) 889-5117